Peace, love and mung beans: Two beautiful picture books for kids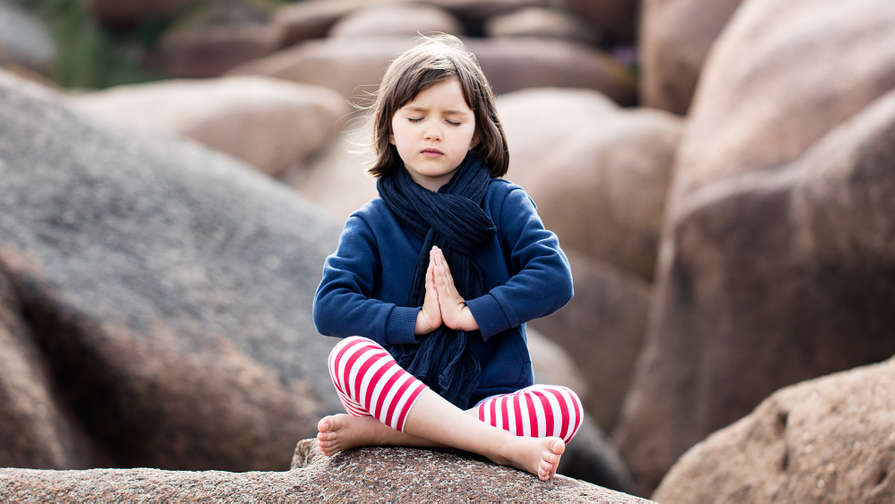 Wed 14 March 2018
10 mins
Susan Verde teaches yoga to kids, and has written two picture books.
I am Yoga goes through different yoga poses through a child's eyes, and I am Peace takes both parent and child through the practice of mindfulness.
Susan speaks to presenter Shevonne Hunt from her home in the East Hamptons, New York, about what inspired the books, the most important things she'd like grown ups to know about them, and what's next for her. 
For more about Susan check out her website.
If you'd like to get your hands on Susan's books, check out your local bookstore, or head online to Australian book seller Booktopia
Listen to more Arts & Entertainment segments
Subscribe to our mailing list for the latest news, comps and music.