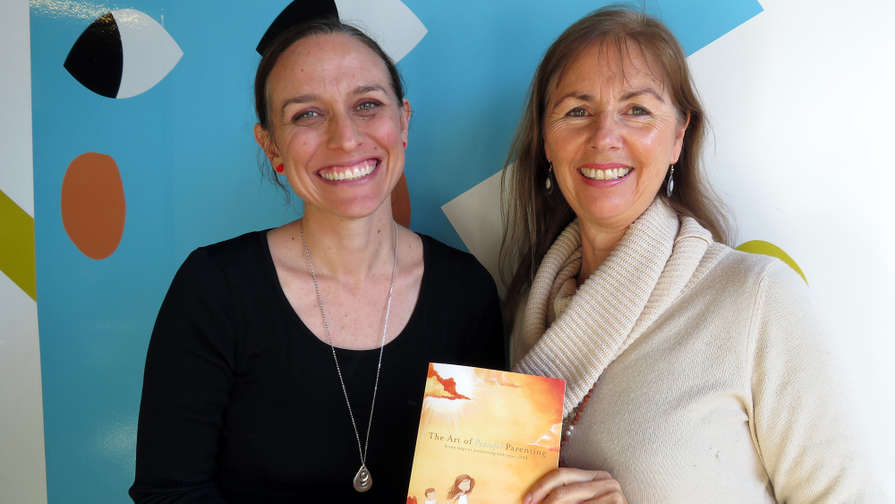 Mon 5 June 2017
11 mins
Peace and parenting aren't two words you often hear next to each other, but author Sharon Turton believes we should change that. 
Wouldn't we all love it to be a little more peaceful? At least in our own minds and hearts?
Sharon is the author of The Art of Peaceful Parenting and she walks us through how we practice being peaceful with our children, and the benefits that practice will have in the long run.
Listen to more Parents & Carers segments
Subscribe to our mailing list for the latest news, comps and music.