Thu 3 August 2017
17 mins
When you become a parent it can feel like you're moving through molasses while juggling with your eyes closed.
That is, it's tough. But we often give ourselves a hard time, when really we need to relax.
Pinky McKay steps into the studio to explain how we can take a breath and accept where we are, right now.
 Check out Pinky's seminars and book here, or vote for Pinky in the Australian Mumpreneur awards here 
Plus, watch the special Facebook live chat we had with Pinky below.
Listen to more Parents & Carers segments
This segment is proudly presented by Kinderling app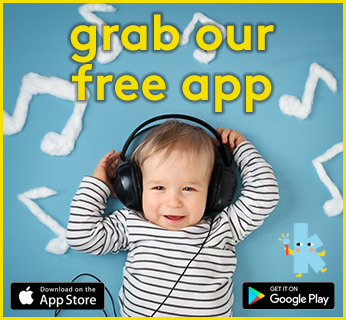 Explore other topics
On Facebook
Subscribe to our mailing list for the latest news, comps and music.