Wed 13 July 2016
16 mins
SHE BIRTHS is a program that aims to empower women and their partners during labour. A recent study by the University of Western Sydney (and published on the British Medical Journal) has found that it significantly reduces the rate of medical intervention for women with low-risk pregnancies.
Nadine Richardson, founder of SHE BIRTHS, says it's all about giving women choices. A participant in the program, Alison Steele, says it helped her have a positive labour experience.
Listen to more Parents & Carers segments
This segment is proudly presented by Kinderling app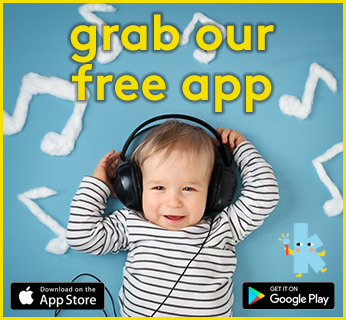 Explore other topics
On Facebook
Subscribe to our mailing list for the latest news, comps and music.