Rachael Coopes on McLeod's Daughters, Play School, and parenting with yoga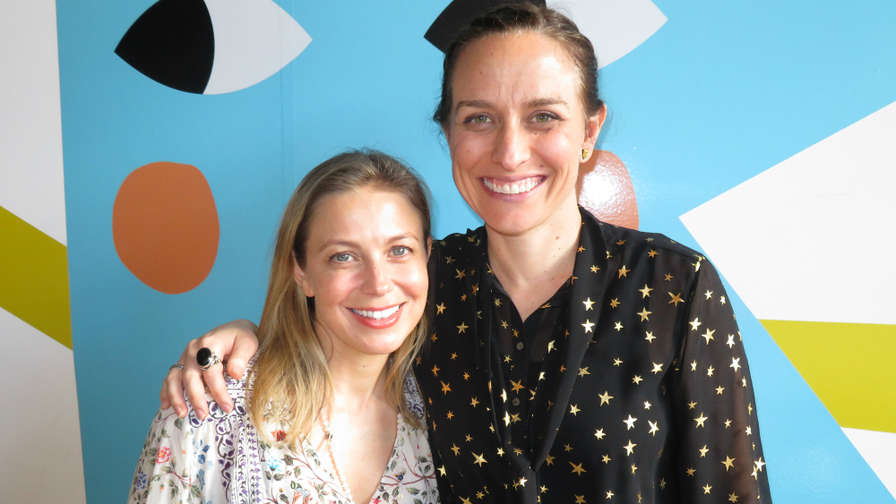 Thu 17 August 2017
15 mins
Rachael Coopes is best known to many parents as a Play School presenter, but she's also acted on McLeod's Daughters and is a yoga teacher with over 800 hours of teacher training.
She explains how she uses yoga to help manage parenting, even when she has not time to get on the mat.
Check out this super cute video of Rachael doing yoga with her son.
Listen to more Lifestyle & Travel segments