Thu 8 June 2017
16 mins
Paediatrician and author of the best selling book The Toddler Brain, Dr. Laura Jana joins Kinderling Conversation for a special three part series looking into how we interact with our children, and how to grow together.
In this first episode Laura explores self regulation for you and your kids, and how to practice it in your home.
You can listen to the second episode on teaching our children How To Play Well With Others, and the third in the series on Teaching Your Kids To Fail Well.
Listen to more Education & Learning segments
This segment is proudly presented by Kinderling app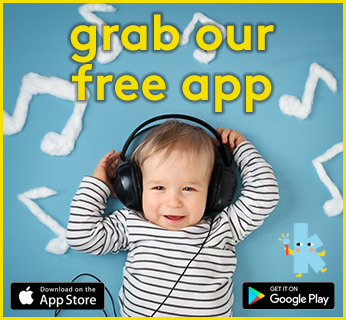 Explore other topics
On Facebook
Subscribe to our mailing list for the latest news, comps and music.