Tue 8 August 2017
20 mins
How confident do you feel about your child's online safety and privacy?
We are one of the first generations to bring our children up in a digital world from birth.
In this interview, Part 1 in a 6-part-series on how we can keep our children safe online, we're looking at why we need to look at technology and our kids with "beginner's mind."
Associate Professor Amanda Third from Western Sydney University and Julie Inman Grant, the eSafety Commissioner, where we break down the big differences between childhood today and generations past and why those differences matter.
This series was produced in partnership with the Office of the eSafety Commissioner. For more from the Commissioner check out their website.
Listen to more Parents & Carers segments
This segment is proudly presented by Kinderling app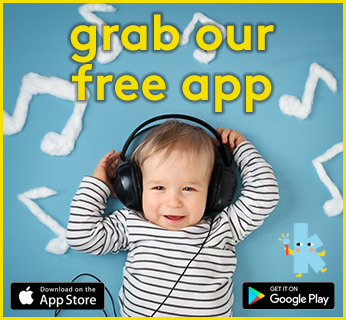 Explore other topics
On Facebook
Subscribe to our mailing list for the latest news, comps and music.