Fri 19 February 2016
28 mins
What's the best streaming service for kids? Film reviewer Evan Shapiro reviews ABC iView, Netflix and Stan and tells us which one's worthy of their screen-time and your dollars.
Plus financial protection and insurance might be considered beyond boring but Money magazine editor and mum Effie Zahos tells us why it's essential and how you can save big bucks.
Subscribe to our podcast now on iTunes
Listen to more Arts & Entertainment segments
This segment is proudly presented by Kinderling app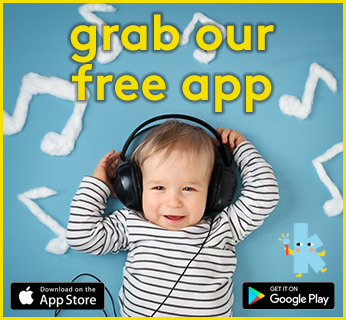 Explore other topics
On Facebook
Subscribe to our mailing list for the latest news, comps and music.