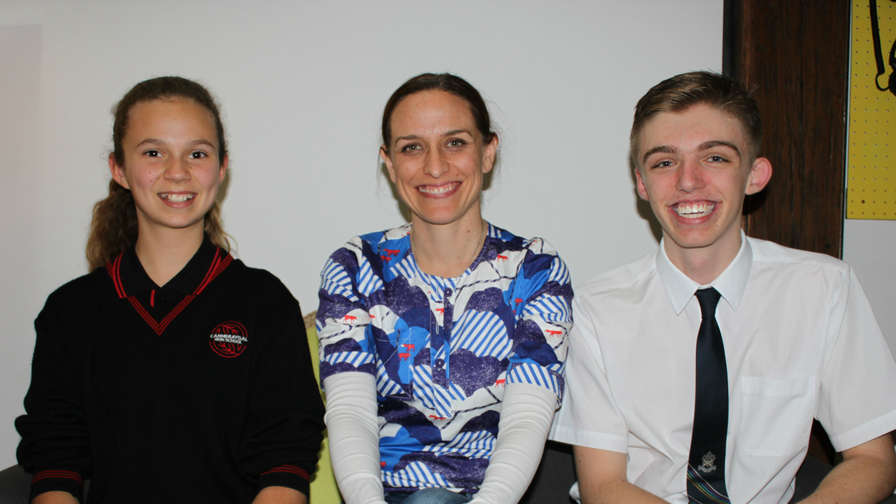 Thu 23 June 2016
11 mins
Kinderling Radio teamed up with Crinkling Newspaper to gather together a forum with a difference. Three political leaders: Deputy Leader of the Coalition, Barnaby Joyce, Co-Deputy of the Greens Larissa Waters and Labor's Amanda Rishworth came together to answer questions from students.
Moderator Anthony Segaert (from Year 11) was inspired by the questions asked, saying it illustrated that this generation of young people are already thinking about the future of our country. One of those reporters on the day was 12 year old Hannah Claridge.  Hear how they found today's leaders, and whether they really are thinking of our future.
Listen to more Current News & Affairs segments
Subscribe to our mailing list for the latest news, comps and music.