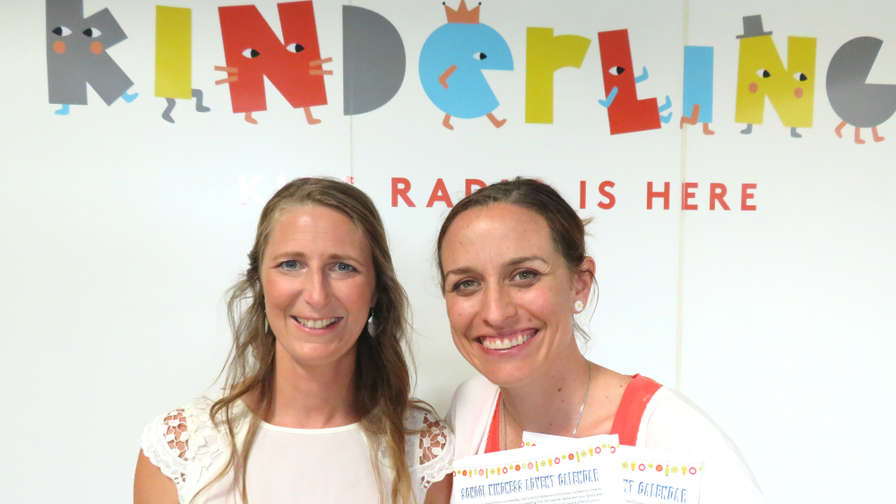 Mon 28 November 2016
8 mins
Sometimes Christmastime makes us feel that for kids, it's all about getting presents and not so much about giving. Positive psychology coach Jodie Cooper decided she wanted something different, so she created an advent calendar based on kindness and not on chocolate.
To grab your own copy of the calendar, head to Kindness Crew's website. 
Listen to more Toddler & Child segments
Subscribe to our mailing list for the latest news, comps and music.