Tue 8 August 2017
10 mins
Specialist paediatric dentist Dr Philippa Sawyer from the Australian Dental Association reveals the types of foods that are key to maintaining good oral health for kids, the importance of water between and during meals, and she answers the age old question, just how bad are lollipops?
For more information form the Australian Dental Association head to their website.
Listen to more Kids' Health segments
This segment is proudly presented by Kinderling app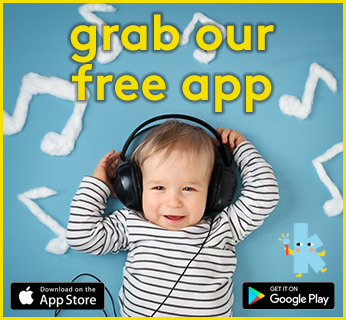 Explore other topics
On Facebook
Subscribe to our mailing list for the latest news, comps and music.