Wed 3 August 2016
9 mins
Launched in 1916, The School Magazine has published through two World Wars, the Depression, and all the social change since that time. This year, it celebrates 100 years of exposing Australian children to a broad range of literary works. Author Libby Gleeson drops by to talk about what the magazine continues to bring to Australian audiences.
Listen to more Arts & Entertainment segments
This segment is proudly presented by Kinderling app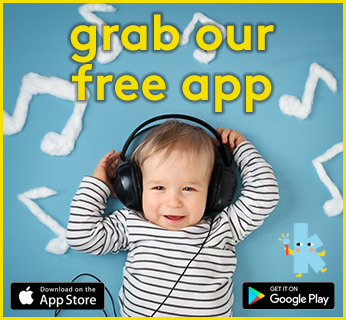 Explore other topics
On Facebook
Subscribe to our mailing list for the latest news, comps and music.