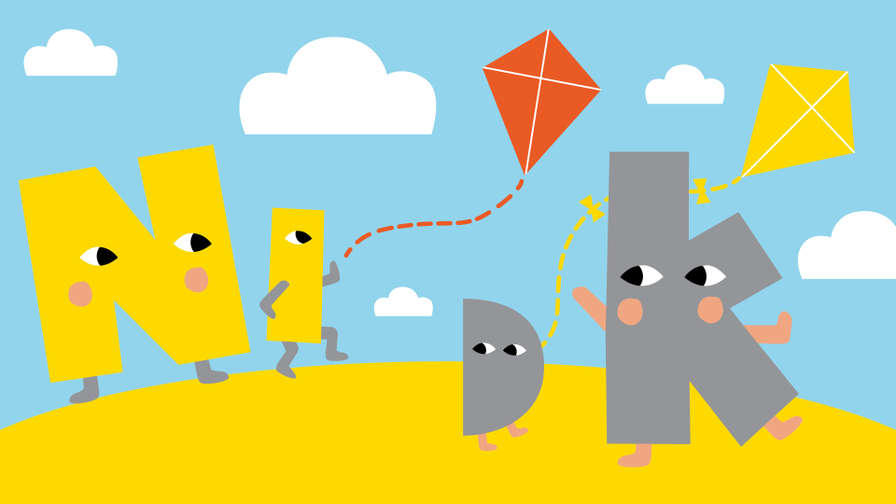 Parents and carers are the foundation of any family.
After all, to look after kids, you need to look after yourself too.
In the Feed Play Love podcast, hosted by Shevonne Hunt, here is where you'll find the latest information on grown-up stuff, friendly advice, and personal stories as well as experts tackling the raft of issues facing modern parents.
Just search Feed Play Love on your favourite podcasting platform such as Apple Podcasts, Google Podcasts, or Spotify.
1800 KIDS RADIO
hello@kinderling.com.au
Subscribe to our mailing list for the latest news, comps and music.