Thu 27 July 2017
7 mins
When toys are broken or outgrown, there's not much else to do but throw them away, right? 
When you can't reuse and you can't recycle, you're throwing away toys that could take an eternity to break down in landfill. Australian households are responsible for approximatley 7 million tonnes of waste each year, but what if the toys we throw away could biodegrade naturally over a few years?
Biodegradability is a qualitythat more toy companies are turning to, and the latest to bring this lifestyle change is Eco Toy Bricks in Australia.
Philipp Enders from Eco Toy Bricks explains how this duplo-like product works, and why families across the country should be looking at environmentally concious toys.
If you'd like to find our more about the toys, head to their website and use the code KINDERLING at check out for a special discount.
Listen to more Lifestyle & Travel segments
This segment is proudly presented by Kinderling app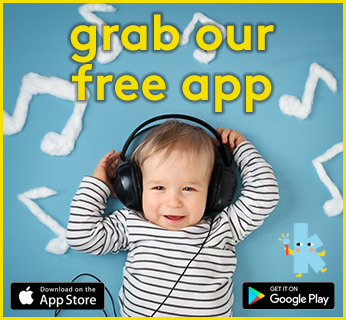 Explore other topics
On Facebook
Subscribe to our mailing list for the latest news, comps and music.