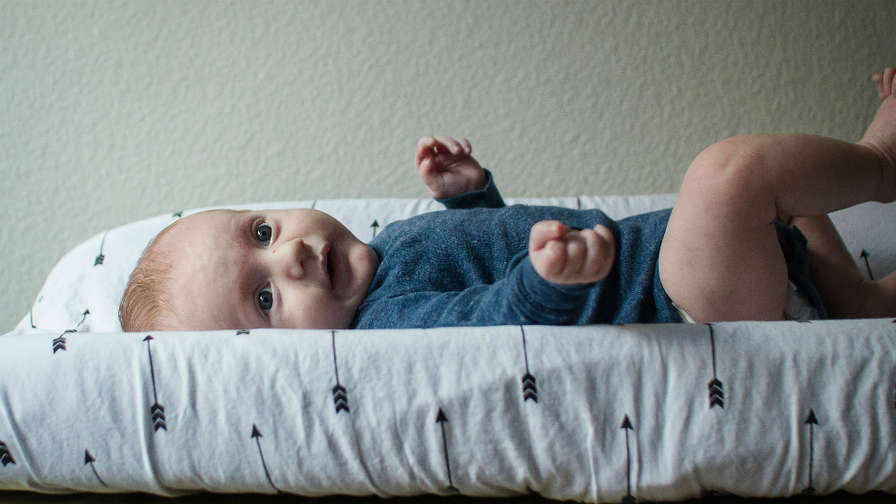 Fri 7 July 2017
11 mins
Do you know what hip dysplasia is?
The condition affects 1 in 50 babies across Australia but many parents have never heard of it until their little one is diagnosed, leaving parents overwhelmed and bewildered.
Sarah Twomey is a mum of two and the founder of Healthy Hips Australia, an organisation which aims to educate adults about the condition.
Sarah explains that usually "the hip joint is classified as displaced when the ball and socket do not fit together in their 'normal' position. Sometimes this is due to abnormal development and/or lack of growth."
Sarah spoke to Kinderling about how the symptoms can vary and what parents and carers need to be aware of to minimise it's effects.
For more information head along the the Healthy Hips Australia website and Facebook page.
Listen to more Parents & Carers segments