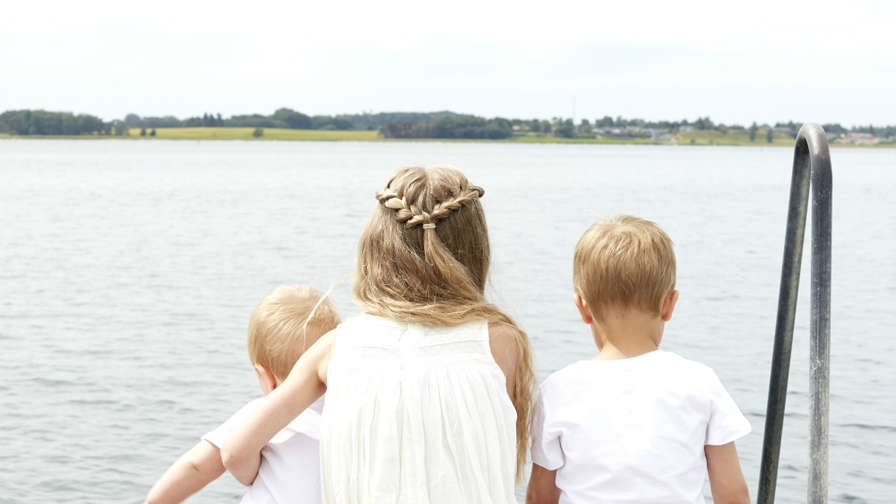 Tue 7 March 2017
13 mins
Claire Wootton is the founder of Mother Conference, a day aimed at empowering new mums. She chats to Shevonne Hunt about decided to have three children, and the changes that followed from that. 
Listen to more Parents & Carers segments
Subscribe to our mailing list for the latest news, comps and music.