Fri 28 July 2017
12 mins
Karen Young, psychologist and author of Hey Warrior explains why meditation sets our kids up for life, and how you can do it with them.
For more from Karen, check out her website Hey Sigmund!
To  listen to Kinderling Kids Radio's Mindfulness Meditations as part of our brand new show Play and Learn, just click here.
Listen to more Lifestyle & Travel segments
This segment is proudly presented by Kinderling app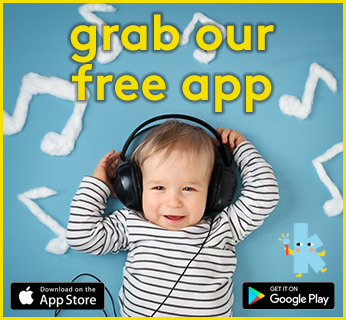 Explore other topics
On Facebook
Subscribe to our mailing list for the latest news, comps and music.