Fri 8 July 2016
10 mins
Do you and your kids like to play a bit of air guitar to Def Leppard? Do you sing together in the shower? There has been plenty of research into the impact of formal music education on children's development, but what about the informal ways we use music in our homes?
Margaret Barrett is the Head of School of Music at the University of Queensland, and she says that this kind of musical experience also plays a big role in our children's development and sense of identity.
Listen to more Education & Learning segments
This segment is proudly presented by Kinderling app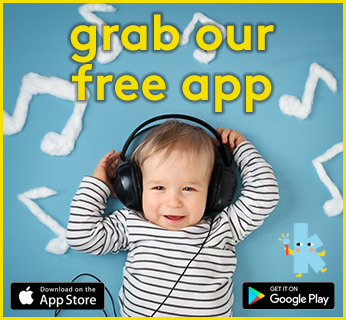 Explore other topics
On Facebook
Subscribe to our mailing list for the latest news, comps and music.