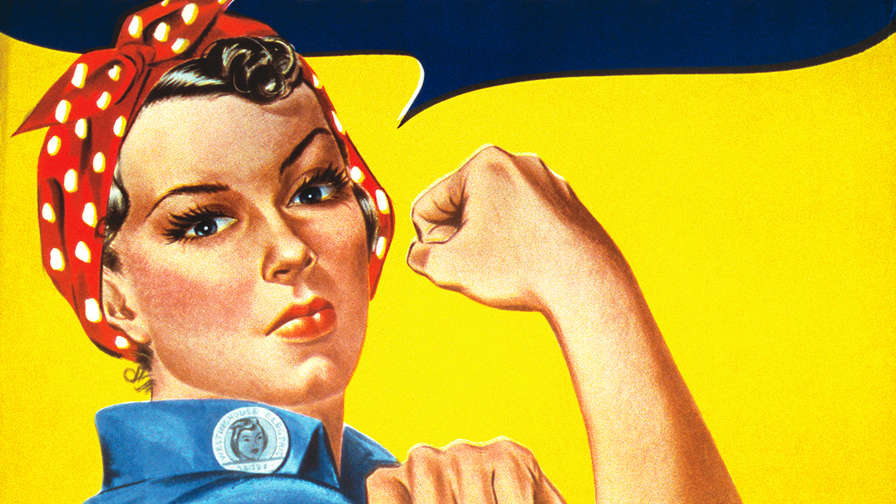 Tue 18 April 2017
16 mins
We hear plenty of stories about how starting a family works against a woman's career, but what about when it works in her favour?
Prue Gilbert from The Grace Papers talks about the benefits that working parents bring to a business.
 For more about The Grace Papers see their website.
Listen to more Parents & Carers segments