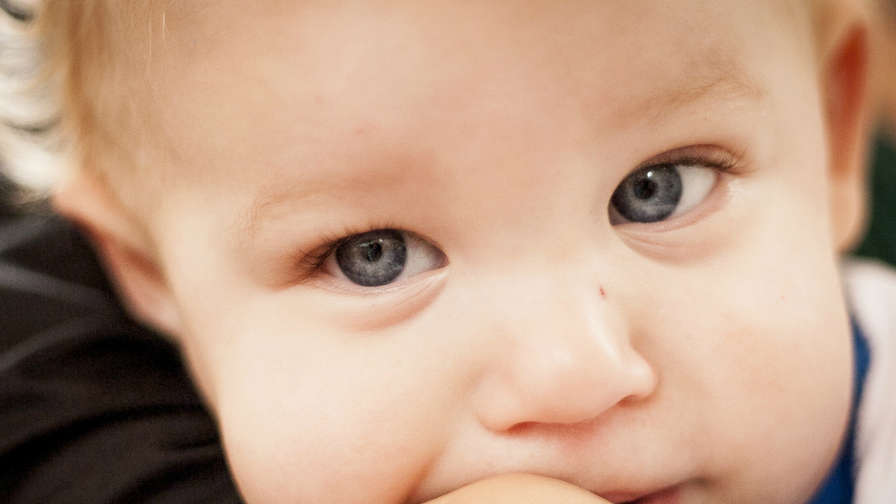 Thu 9 February 2017
9 mins
The Government has submitted an Omnibus Bill to parliament, a bill that includes much needed financial relief for families using childcare. Jo Briskey, Executive Director of advocacy group The Parenthood, takes us through the latest amendments to the Jobs for Families Package, the proposed changes to the Paid Parental Leave and whether it's likely to get enough support to get through the Senate. 
Listen to more Current News & Affairs segments
Subscribe to our mailing list for the latest news, comps and music.