Fri 24 August 2018
There are laugh out loud moments in this sweet, funny story full of cute observations from a child's perspective of their father. But be warned: you'll have to dodge the Dad jokes! Written and illustrated by Matt Cosgrove – of Macca the Alpaca fame - published by Koala Books, an imprint of Scholastic Australia.
Listen to Shevonne Hunt's interview with Matt here on Kinderling Conversation.
To read along with all the illustrations, head to your favourite bookstore to get a copy just in time for Father's Day, or buy the book online from the Big W website.
Read by Travis Nippard.
Tune in at 5pm daily to hear our Story of the Week, or download it and many more with our free mobile app.
Hear more Stories Of The Week
This episode is proudly presented by Kinderling app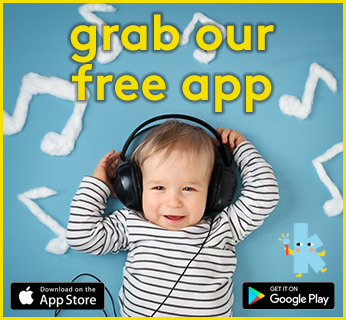 Discover more programs
On Facebook
Subscribe to our mailing list for the latest news, comps and music.