Ep #8 Eggcellent Easter highlights & Coaches Catflap
Sat 26 March 2016
69 mins
In this special Easter edition of We Was Robbed, imagine your favourite sporting hero in Parliament, cricket in the aisles at Woolies and a world where golf robots dominate the green. Chris Taylor & HG Nelson are making these dreams a reality. It's the best of We Was Robbed!
This episode is proudly presented by Kinderling app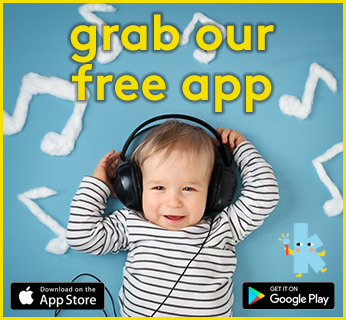 Discover more programs
On Facebook
Subscribe to our mailing list for the latest news, comps and music.